The app for more fun on the golf course

iPhone App for different types of matchplay versions. Add and share any golf course's scorecard and track your and your flight partner's scores following different matchplay types. Who wins?
iPad app to design your knitting pattern and create charts to share or implement in your written patterns. Get creative!
iPhone/iPad app for all users of the website
DailyGammon
. Use the app for a more convenient play experience!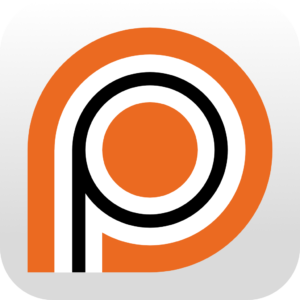 iPhone App to measure the distance to all targets on the Golfodrom of the Golfanlage Hummelbachaue.
iPhone/iPad app to set countdowns for speaking time etc.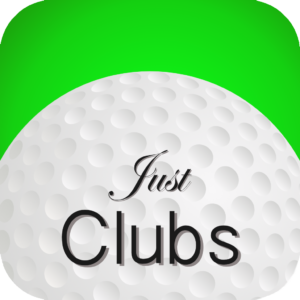 iPhone app to track and measure your golf shots. Record your clubs and your shot distance to find an average value for all of your clubs.
iPhone app to create knitting and crochet projects, set up your yarn stash and needles, include patterns, notes, photos etc. COMING SOON!